Meet Our Leadership
We believe that there is no higher calling in this life than to be a disciple of Jesus. That is who we are as we partner together in the gospel at CrossPointe Coast. We do not believe in the mistaken idea that a person graduates from disciple and partner to become a deacon or director or elder. Rather, it is as fellows partners in the gospel that some in our midst serve in these leadership capacities to bring direction to the various ministries of our shared mission of pointing our communities to Jesus Christ.
Jeremiah Fyffe | Lead Pastor
Jeremiah and his wife, Sandy, moved their family from Wisconsin to Orlando in the summer of 2011 to apprentice under Chan Kilgore and CrossPointe Church. In 2012 they moved to Viera and began to plant the gospel in the hope that God would grow his church. Jeremiah has served as the Lead Pastor since we first began ministry in Brevard County.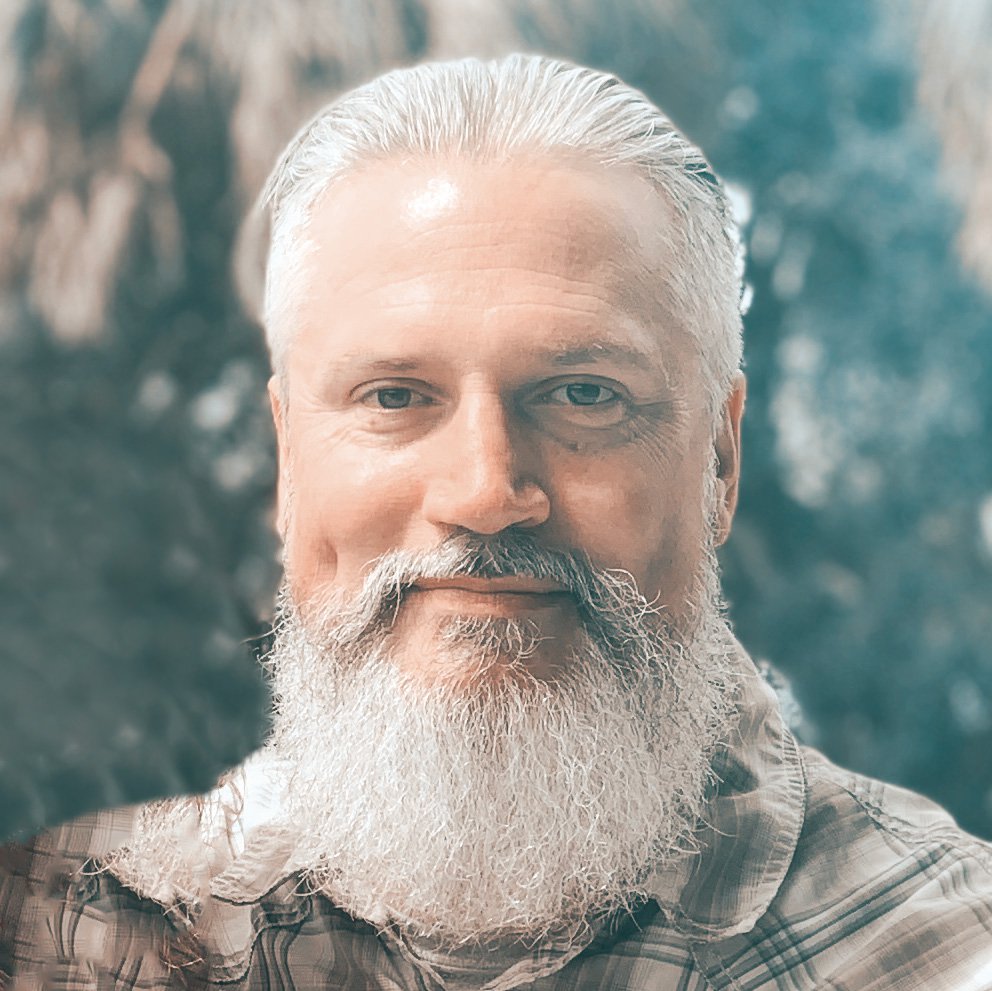 Joel Fair | Elder Candidate | Operations Director
Joel and his wife, Randi, moved to Cape Canaveral in 2012 from Poulsbo, WA (Across the water from Seattle) and joined CrossPointe Coast in 2015. They have been serving Coast in varied capacities since the end of 2016. Joel began serving as the full-time Operations Director in September 2017.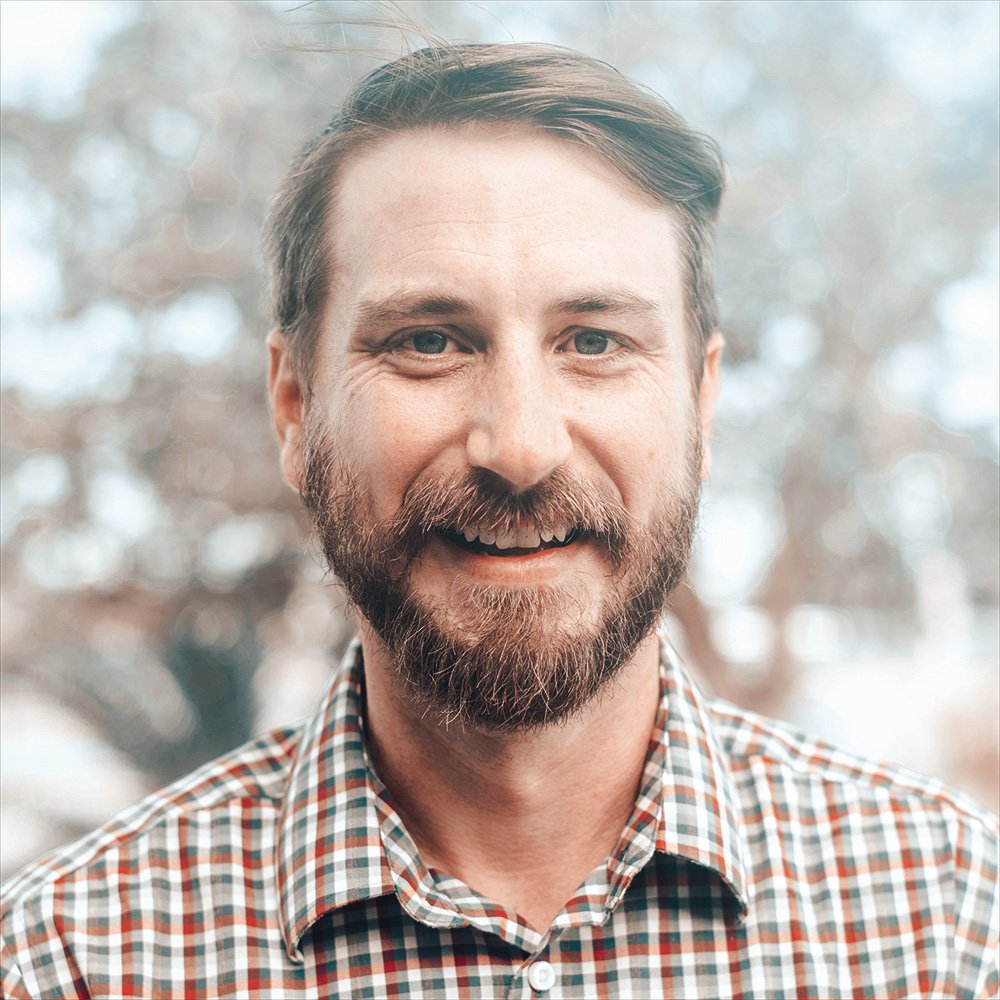 Matt Hardy | Elder | Community Director
Matt and his wife, Tracy (CPKids Director), were a part of the original core team, helping to plant CrossPointe Coast in 2012. Matt was installed as an elder in 2015. He has been a part of leading four community groups and began to serve as the part-time Community Director in 2017.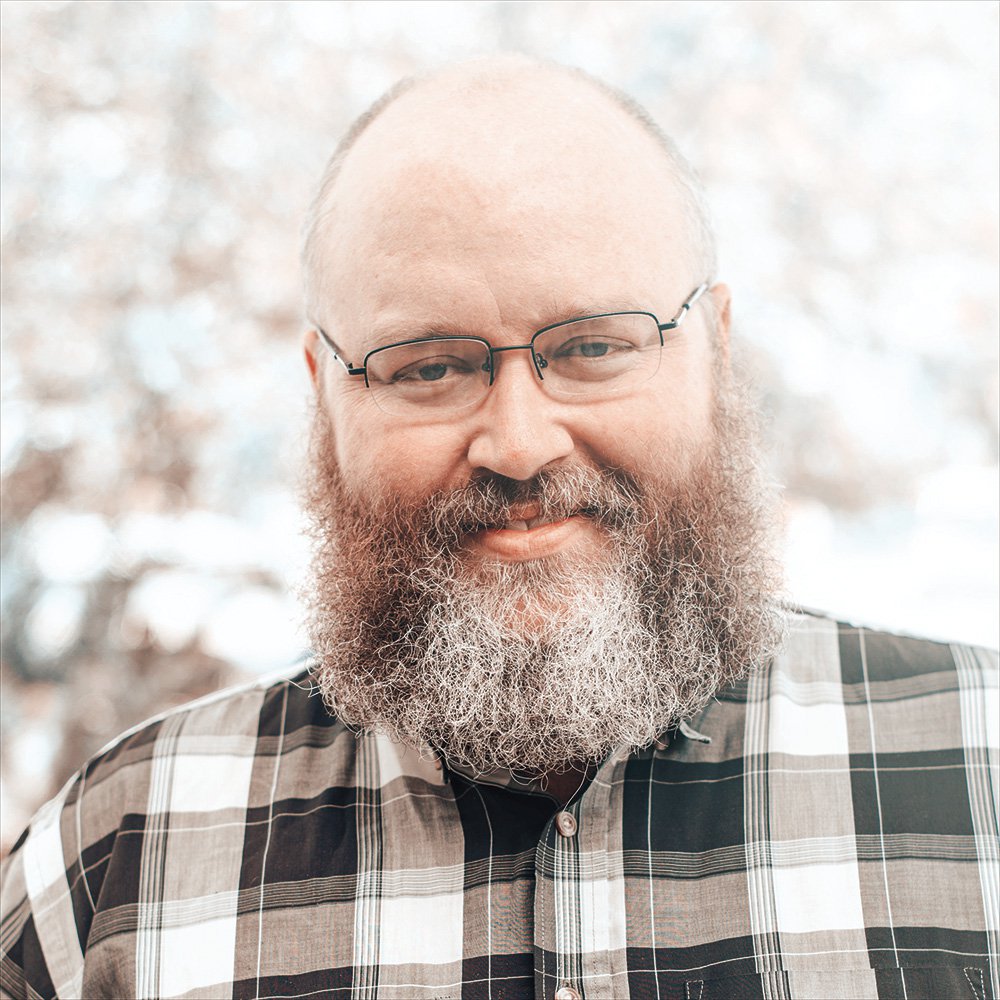 Mark Schledorn | Elder
Mark and his wife, Janna, partnered with CrossPointe Coast shortly after the launch of Celebration Services. Mark is a high school teacher at West Shore in Melbourne. Janna is an English professor at Eastern Florida State. They have led a community group and have invested deeply in the lives of the people of CrossPointe Coast and Brevard County.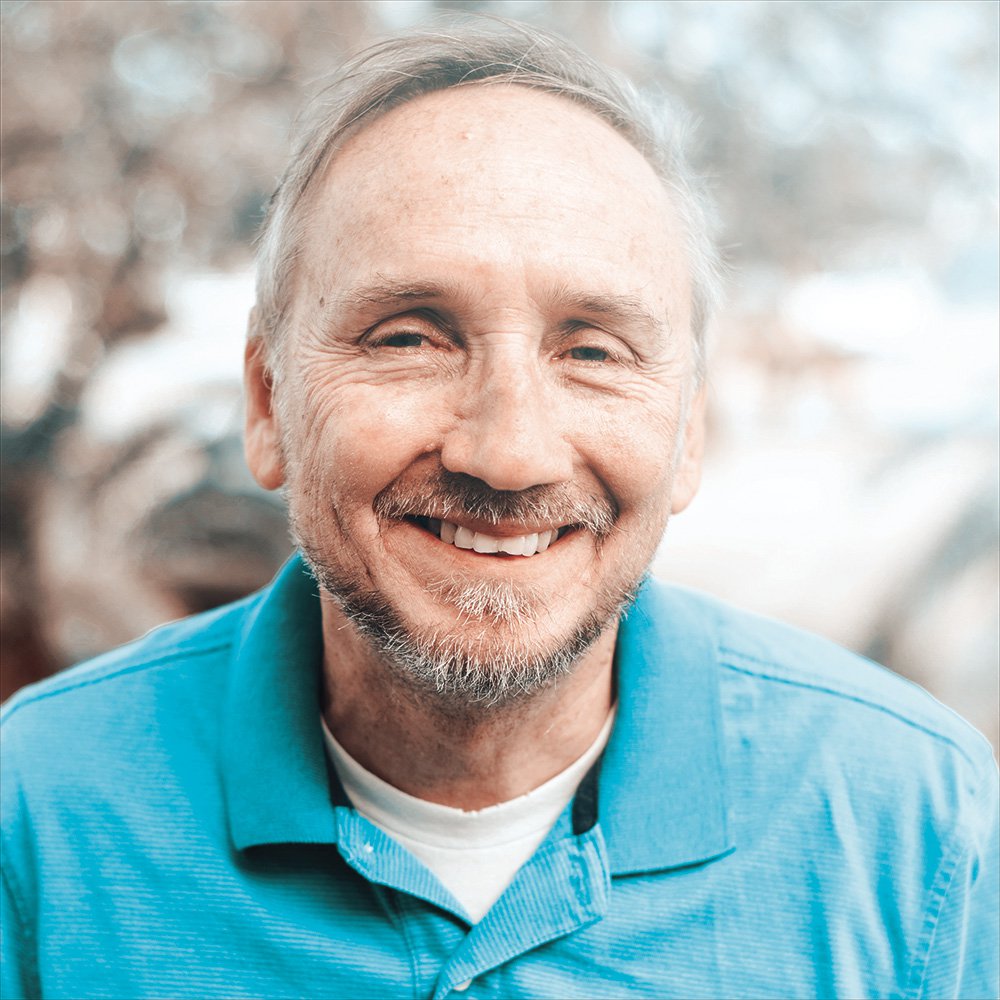 David Bohannan | Celebration Director
David and his wife, Christy, partnered with CrossPointe Coast in 2015. David has a life long love of music and an even greater love of Jesus and his Word. He has led the band as the part-time Celebration Director since 2017.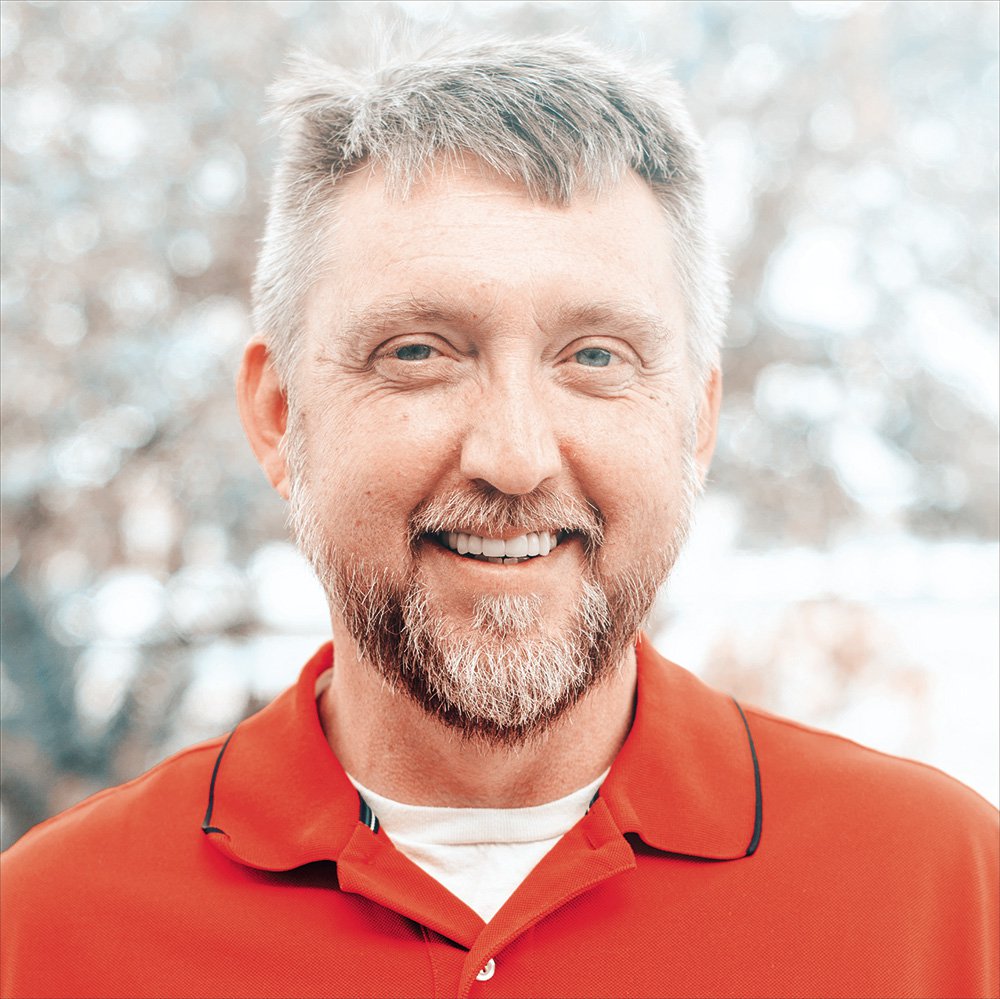 Tracy Hardy | CPKids Director
Tracy and her husband, Matt (Elder - Community Groups Director), were a part of the original core team, helping to plant CrossPointe Coast in 2012. Tracy is a high school teacher at Edgewood in Merritt Island. She has served in CPKids since our ministry began and became the part-time CPKids Director in 2015.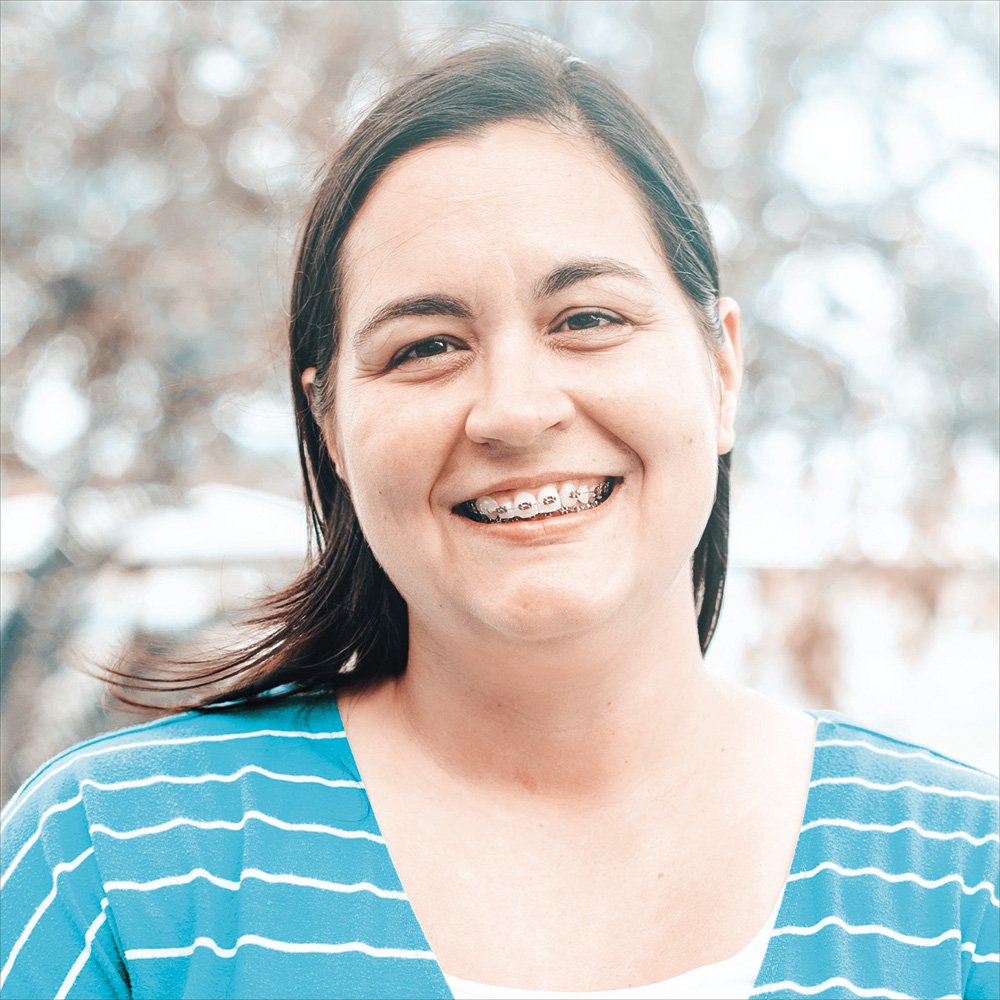 James Repp | Production Director
James and his wife, Joyce (Connection Director), are long time residents of Brevard County. In recent years, they have served in ministry in Virginia and Japan. James became the part-time Production Director in 2017.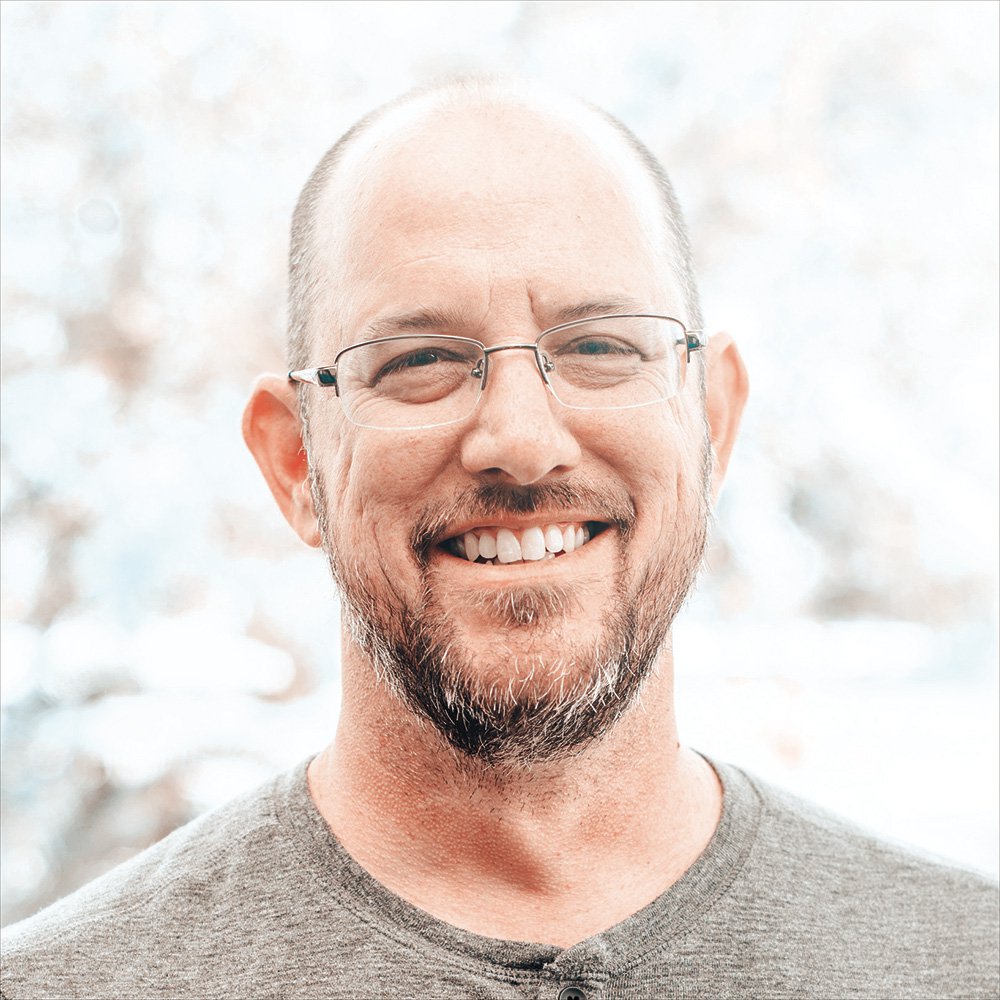 Do you have questions for our leadership?